The Impact Room from Douglas Jackson
The Impact Room from Douglas Jackson is a place where exceptional, diverse and impactful leadership and wisdom is shared... Douglas Jackson are a recruitment consultant and executive search firm leading the way in customer experience executive search. Providing diverse/impactful leadership recruitment and management consultancy for talent acquisition. In the Impact Room we invite leaders and subject matter experts from customer centric organisations, to share their ideas, thoughts, opportunities and challenges, to help educate and inspire. CEO, Chief Operating Officer, HR Director, Chief Customer Officer, Customer Service Director, Customer Experience Director, Customer Contact Director, Customer Care Director, Contact Centre Director, Customer Success Director, Customer Insight Director, Resource Planning Director, Chief Data Officer, Customer Analytics Director.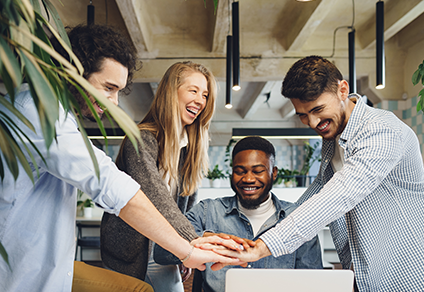 Your Title
This is the description area. You can write an introduction or add anything you want to tell your audience. This can help potential listeners better understand and become interested in your podcast. Think about what will motivate them to hit the play button. What is your podcast about? What makes it unique? This is your chance to introduce your podcast and grab their attention.